LAURA BLANTON Dressage Instruction​
​USDF Silver Medalist Sacramento, CA 916-607-4231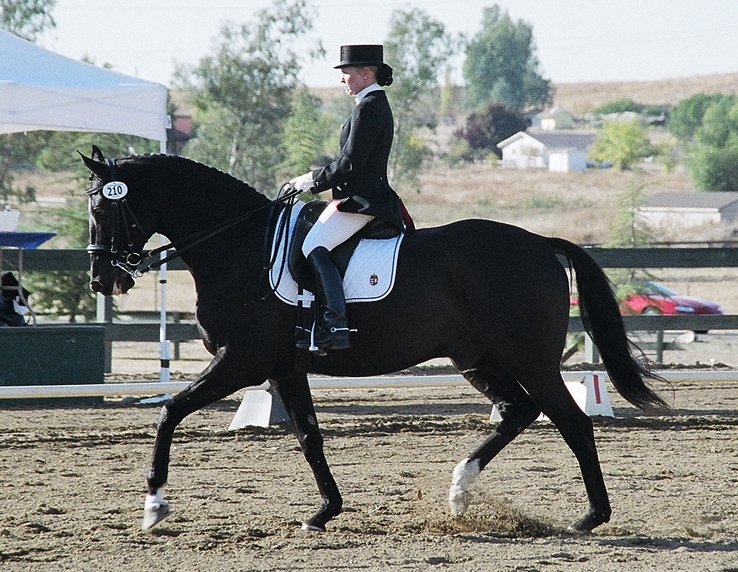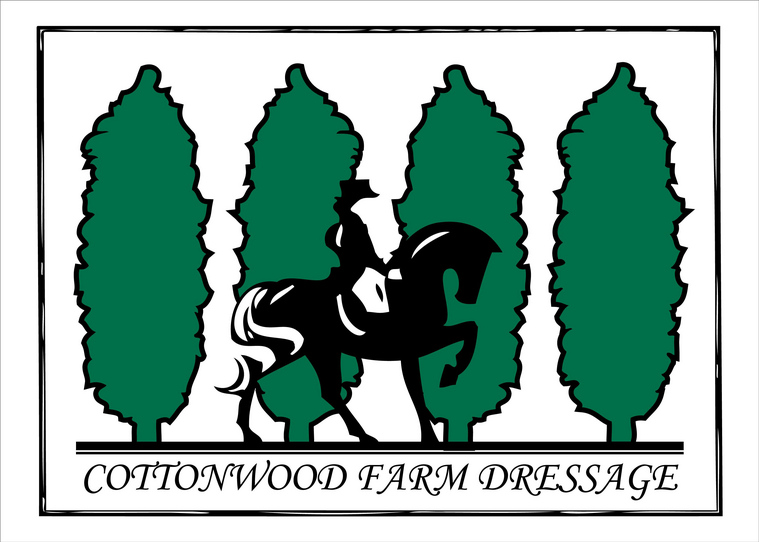 *Here is a short video that captures the spirit of this sport and demonstrates the passion and communication that develops between horse and rider.
http://youtu.be/IQs0nmfYWS8​
ENJOY!
"Dressage is the sport of riding, where horse and rider communicate through quiet body language, to create moving equine art
."
Laura Blanton